About Natalie Group Gloves
Natalie Group is one of the fastest growing disposable gloves factories. At Natalie Group, we effectively leverage our meticulous attention to quality assurance combined with an unprecedented level of Customer Service makes us the premier provider in the industry.
Our core product line serves the diverse needs of our Customers, and, in addition, we have developed a wide range of products designed to maximize customer performance efficiency and safety.
Our products include some of the most trusted and widely distributed gloves and disposables in healthcare industry. Each and every one of Natalie Group's products is manufactured in ISO and FDA certified factories in S.E. Asia to the highest standards of the industry. At Natalie Group, we provide excellent service and excellent quality in order to create long term relationships. Nothing is more gratifying than the knowledge that we're exceeding their expectations. At Natalie Group, the Customer comes first.
No matter what segment of the healthcare industry you serve, we have a glove product with characteristics well suited to your specific tasks and requirements. Physician's offices, surgery centers, extended care facilities, hospitals, dental offices, medical and scientific laboratories, EMS, Fire Rescue and many others. Each has a unique need, and you'll find the perfect product solutions for your medical and technical needs in the product section. We have been privileged to serve you, and we thank you for providing us with the continuing Opportunity.
We Believe In Hard Work And Dedication
Our disposable gloves are of the utmost quality. This is a top priority no matter the customer. The gloves meet the highest standards and we have the quality to meet high levels of demand. We are highly reliable and able to fulfill demand for large orders on short notice due to our warehouse inventory. We will do our part to ensure your satisfaction.
Our gloves go through rigorous testing in production to ensure all variables are carefully considered. Customers will receive the glove material and thickness most appropriate for their needs. Whether latex free is a consideration or especially strong mil thickness, Natalie Group has a glove that is the right fit for your needs.
The Faces Behind our Success
We Couldn't Do It Without Them
Ryad Maarrawi
C.E.O
Managing Director
Dana Aljaber
Finance Director
Wael Albdiwi
Sales Manager
Kahraman
Regional Manager (Russia)
Simon Haddad
Production Manager
Current main export markets are in
U.S.A., Europe, Japan, Korea, Middle East,
China, Australia and Latin America.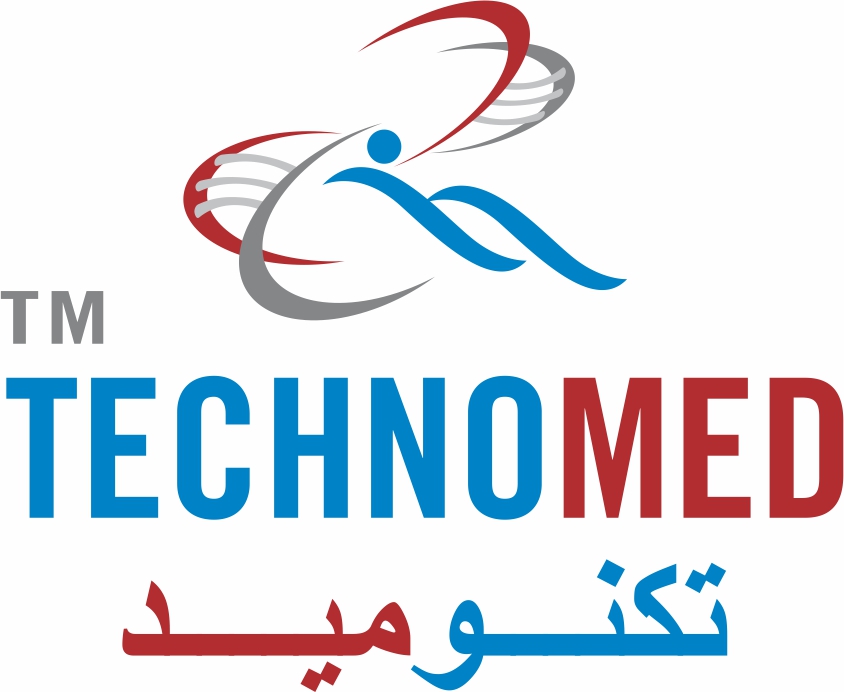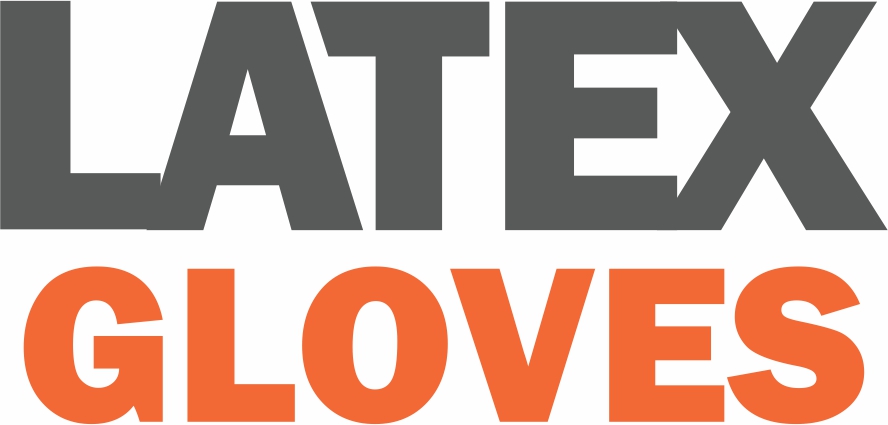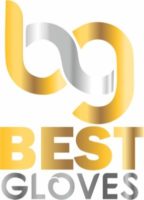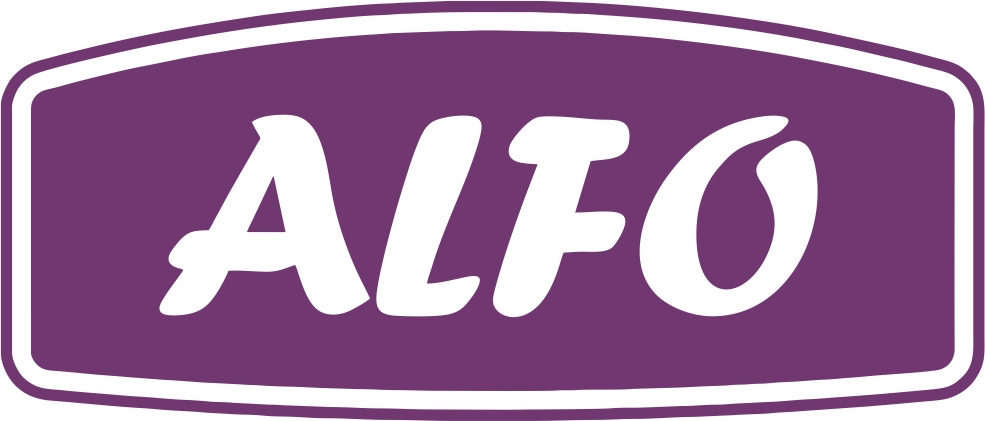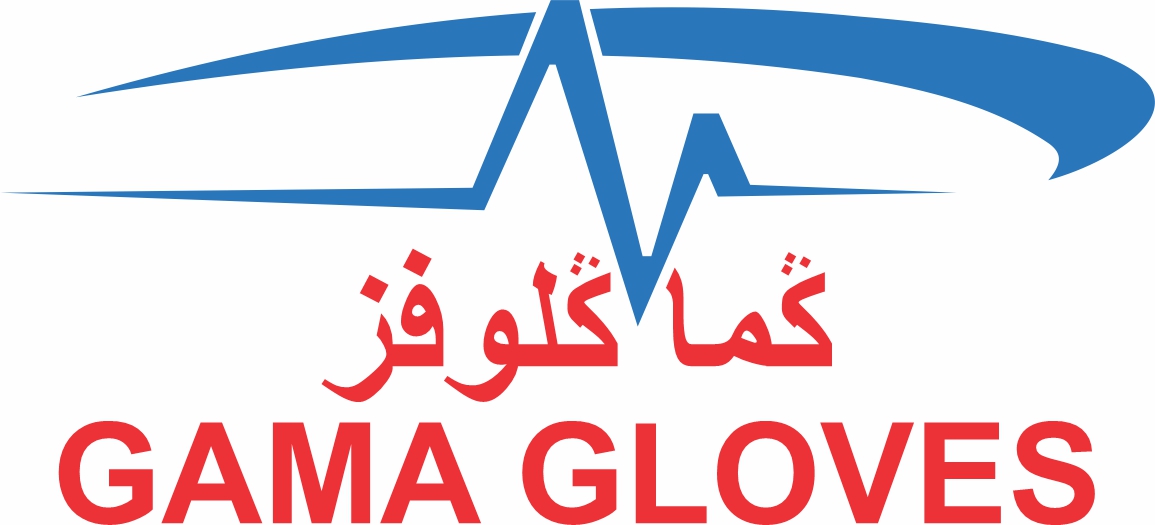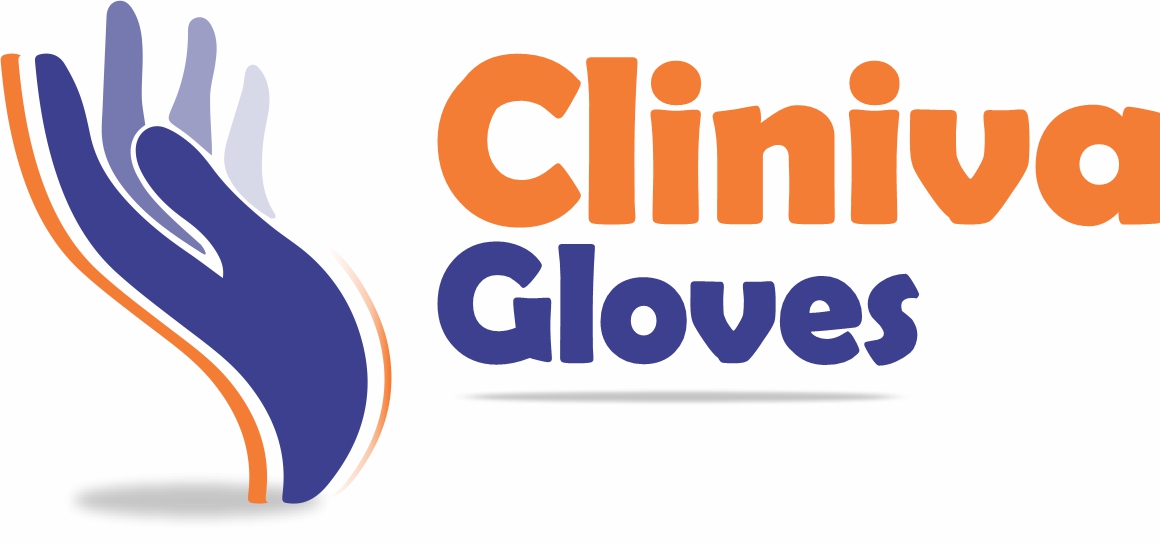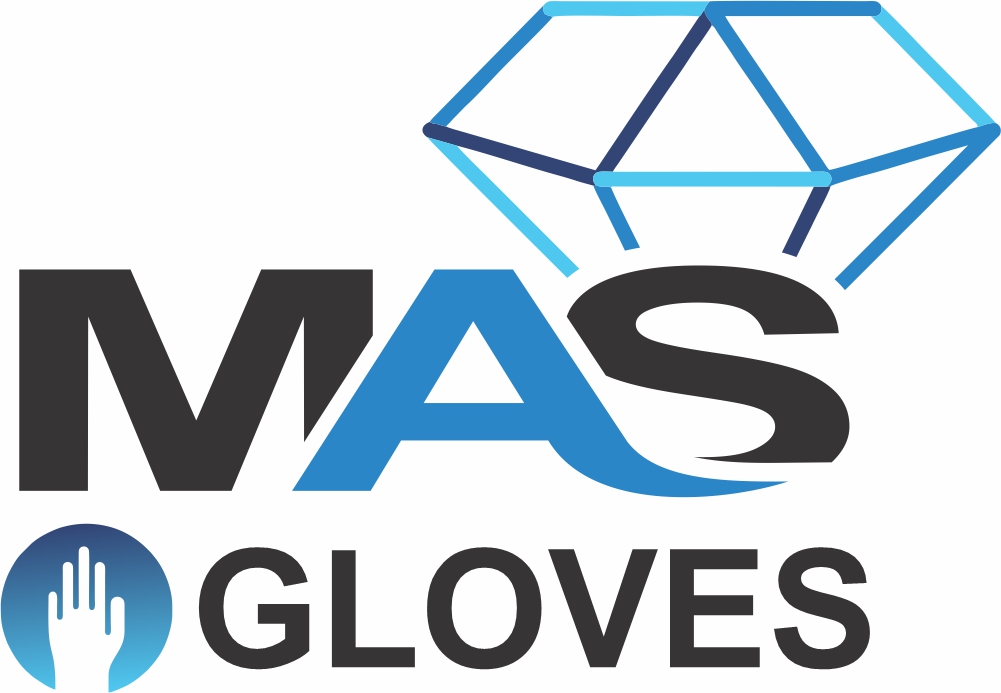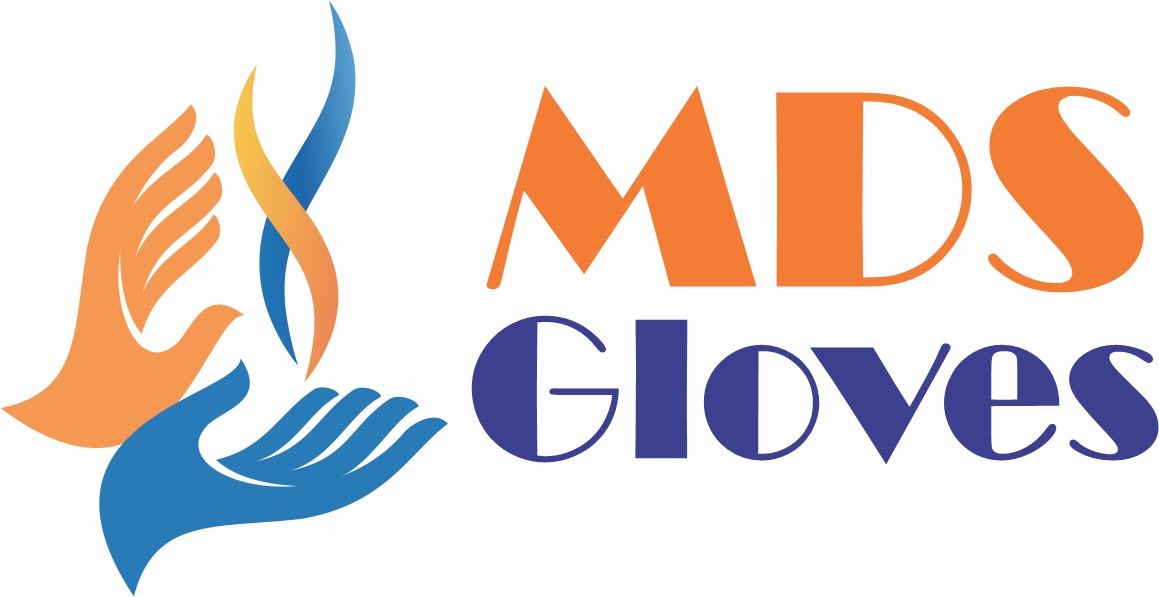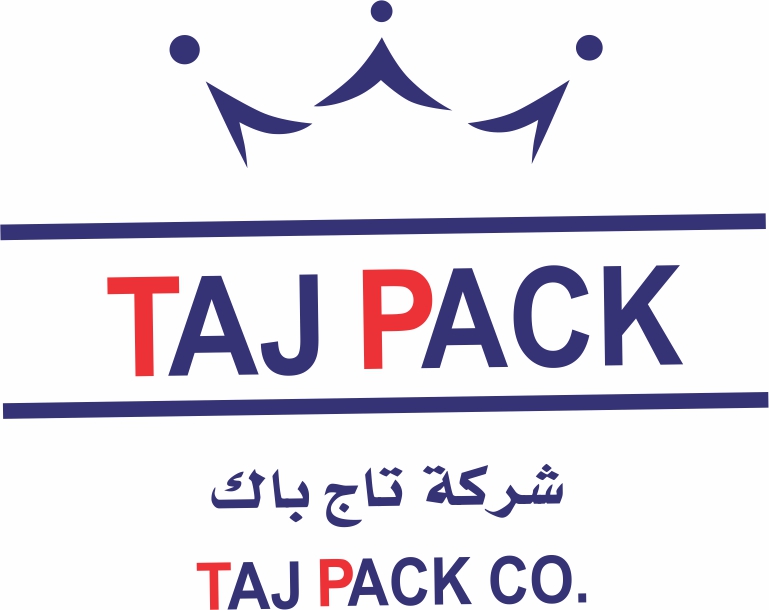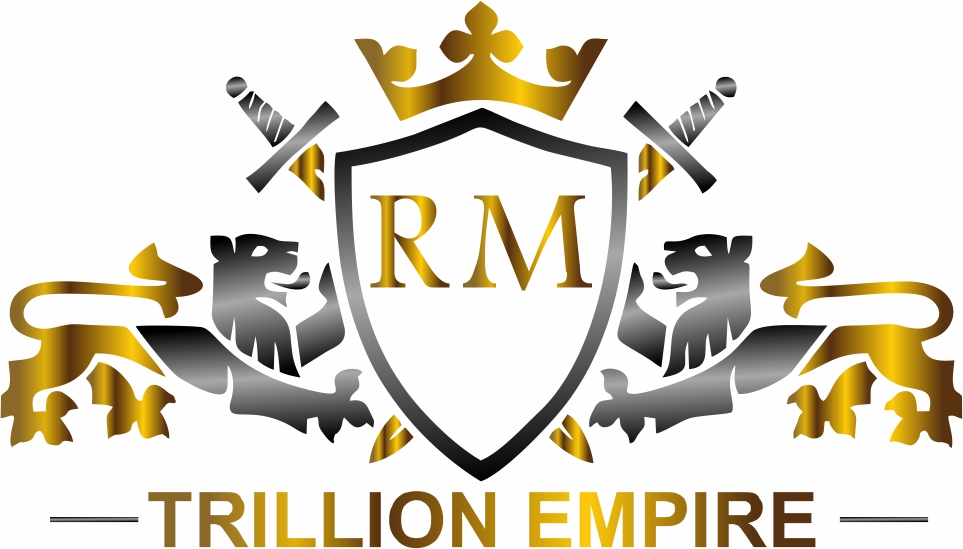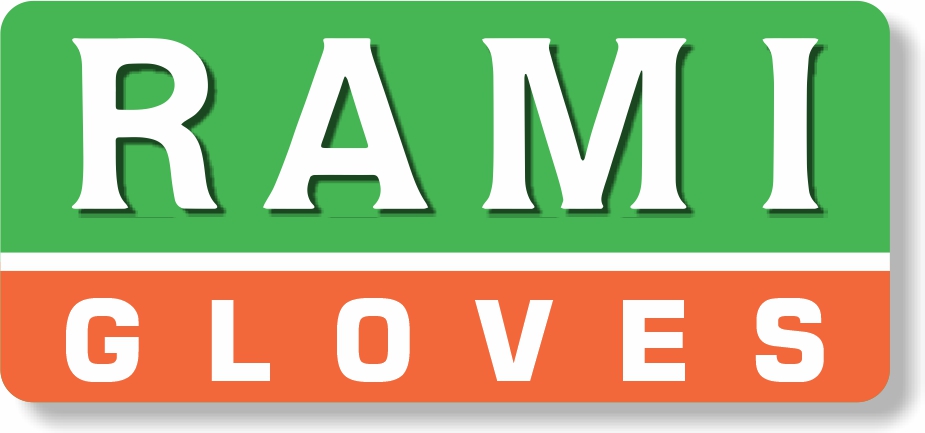 Natalie Group Gloves has proven high standards in production, quality accreditation in its many internationally-recognized Certificates as well as being recognized with many distinctive Awards.