About Natalie Group Gloves
Natalie Group is a leading medical gloves manufacturer based in Malaysia. The company was founded in 2012 and has since become a trusted supplier of high-quality medical gloves to healthcare professionals and institutions worldwide.
Natalie Group is committed to producing gloves that meet the highest standards of quality, safety, and performance. The company uses state-of-the-art manufacturing facilities and employs a team of highly skilled and experienced professionals to ensure that every glove is produced to the highest standards.
The company offers a wide range of medical gloves, including latex gloves, nitrile gloves, and sterile surgical gloves, in a variety of sizes and colors. Natalie Group's gloves are designed to provide maximum protection and comfort for healthcare professionals, patients, and other users.
Natalie Group is dedicated to maintaining the highest levels of environmental responsibility and sustainability. The company uses eco-friendly manufacturing processes and materials, and all of its products are fully recyclable.
Our products include some of the most trusted and widely distributed gloves and disposables in the healthcare industry. Each and every one of Natalie Group's products is manufactured in ISO and FDA-certified factories in S.E. Asia to the highest standards of the industry. At Natalie Group, we provide excellent service and excellent quality in order to create long-term relationships. Nothing is more gratifying than the knowledge that we're exceeding their expectations. At Natalie Group, the Customer comes first.
In addition to its commitment to quality and sustainability, Natalie Group is also known for its exceptional customer service. The company works closely with its customers to understand their needs and requirements, and provides personalized support and guidance to ensure that they are completely satisfied with their products and services.
Overall, Natalie Group is a leading medical gloves manufacturer in Malaysia that is committed to quality, sustainability, and customer service. With its state-of-the-art facilities, experienced team, and wide range of products, the company is well-positioned to meet the needs of healthcare professionals and institutions worldwide.
We Believe In Hard Work And Dedication
Our disposable gloves are of the utmost quality. This is a top priority no matter the customer. The gloves meet the highest standards and we have the quality to meet high levels of demand. We are highly reliable and able to fulfill the demand for large orders on short notice due to our warehouse inventory. We will do our part to ensure your satisfaction.
Our gloves go through rigorous testing in production to ensure all variables are carefully considered. Customers will receive the glove material and thickness most appropriate for their needs. Whether latex free is a consideration or especially strong mil thickness, Natalie Group has a glove that is the right fit for your needs.
The Faces Behind our Success
We Couldn't Do It Without Them
Ryad Maarrawi
C.E.O
Managing Director
Dana Aljaber
Finance Director
Wael Albdiwi
Sales Manager
Kahraman
Regional Manager (Russia)
Simon Haddad
Production Manager
Current main export markets are in
U.S.A., Europe, Japan, Korea, Middle East,
China, Australia and Latin America.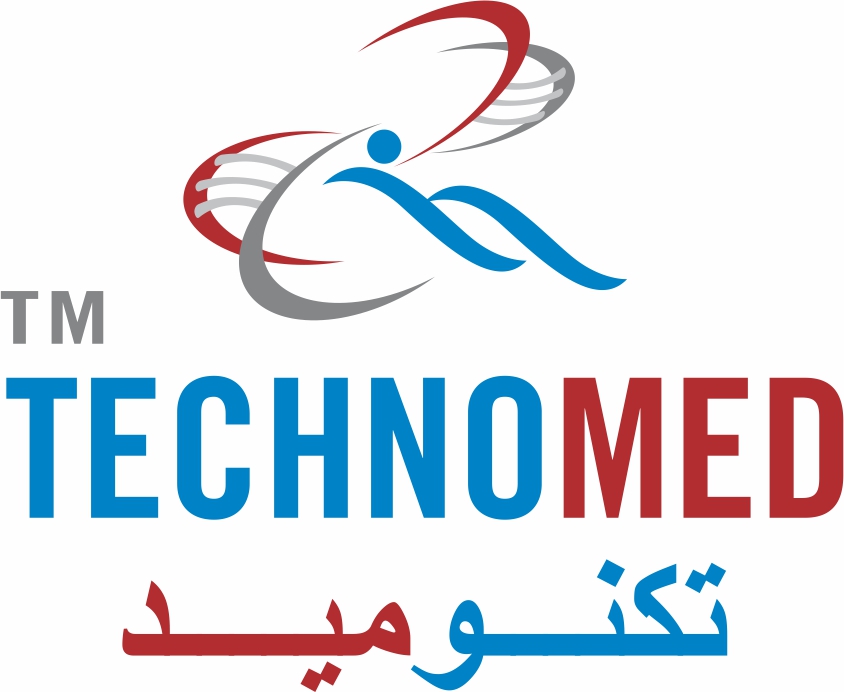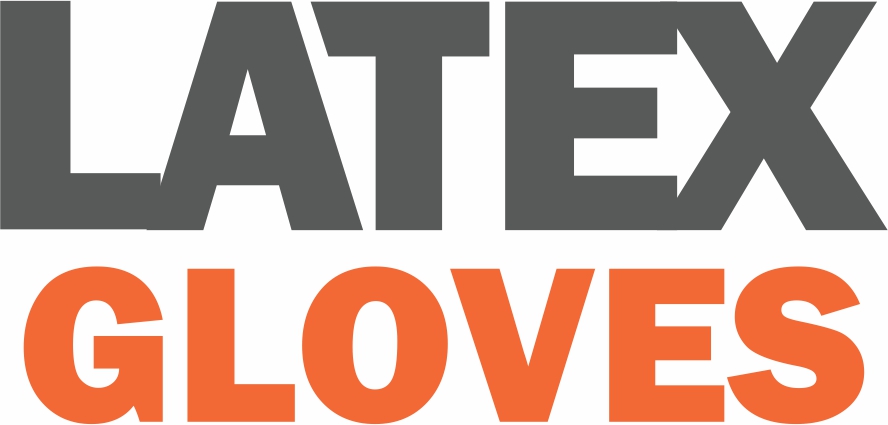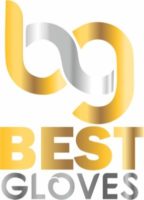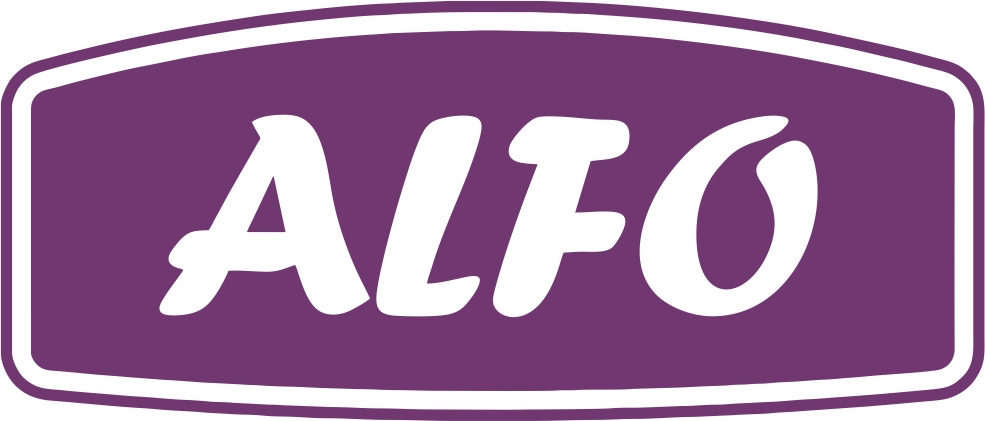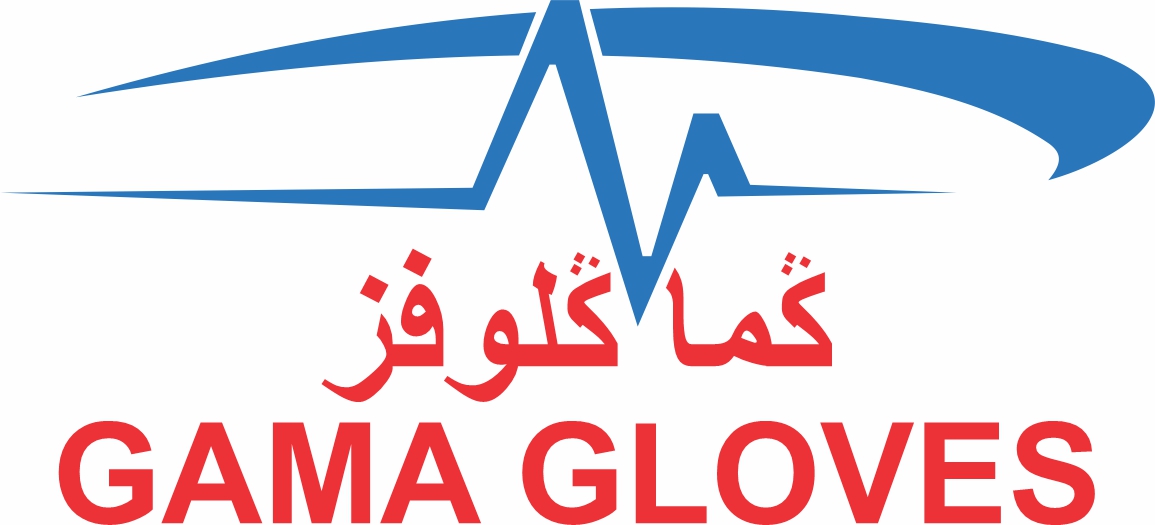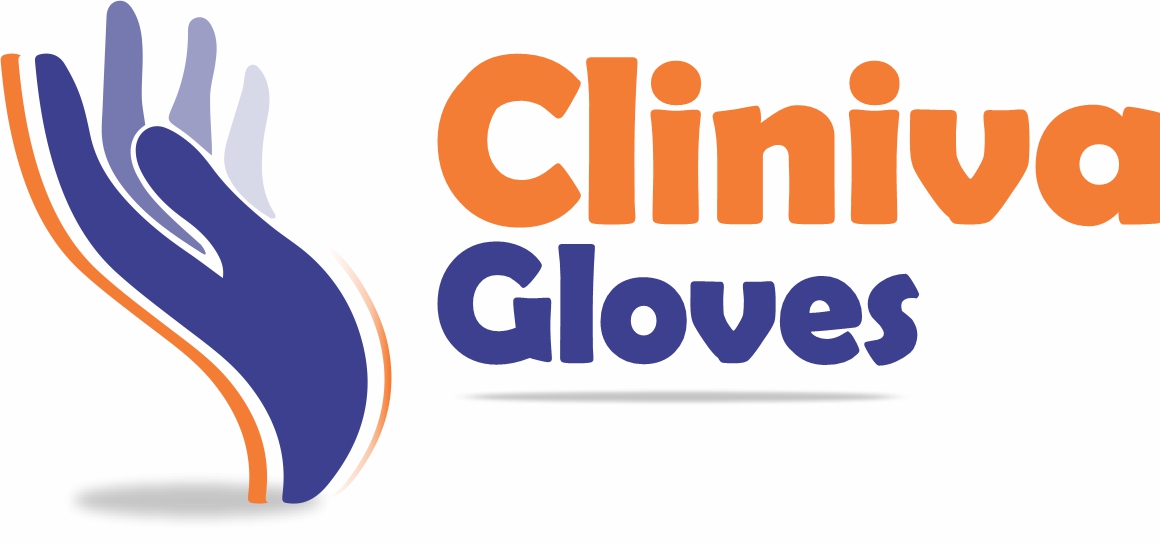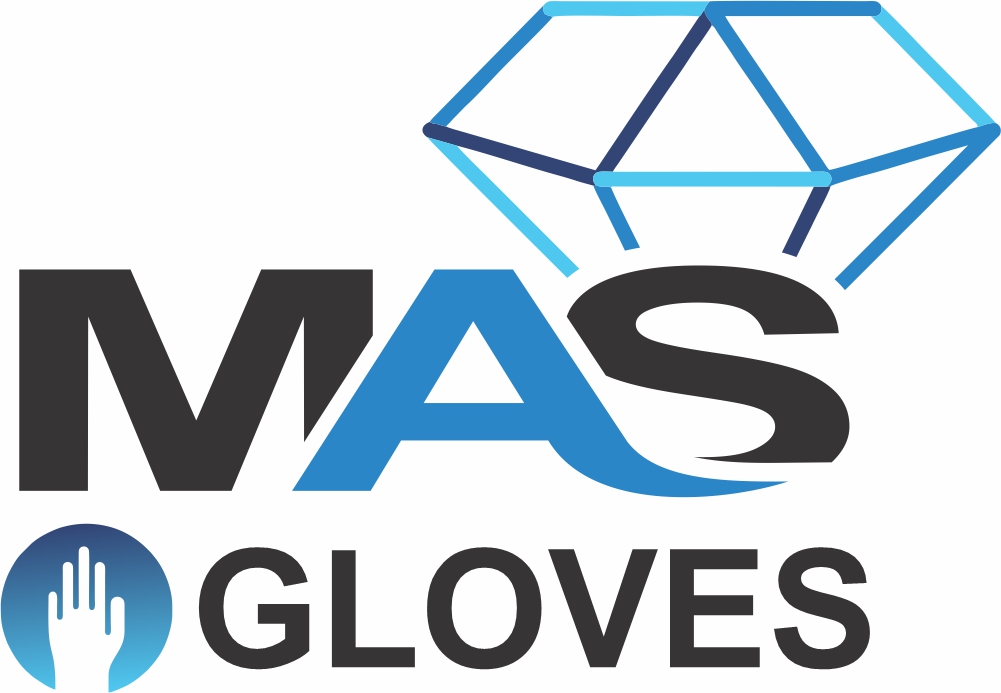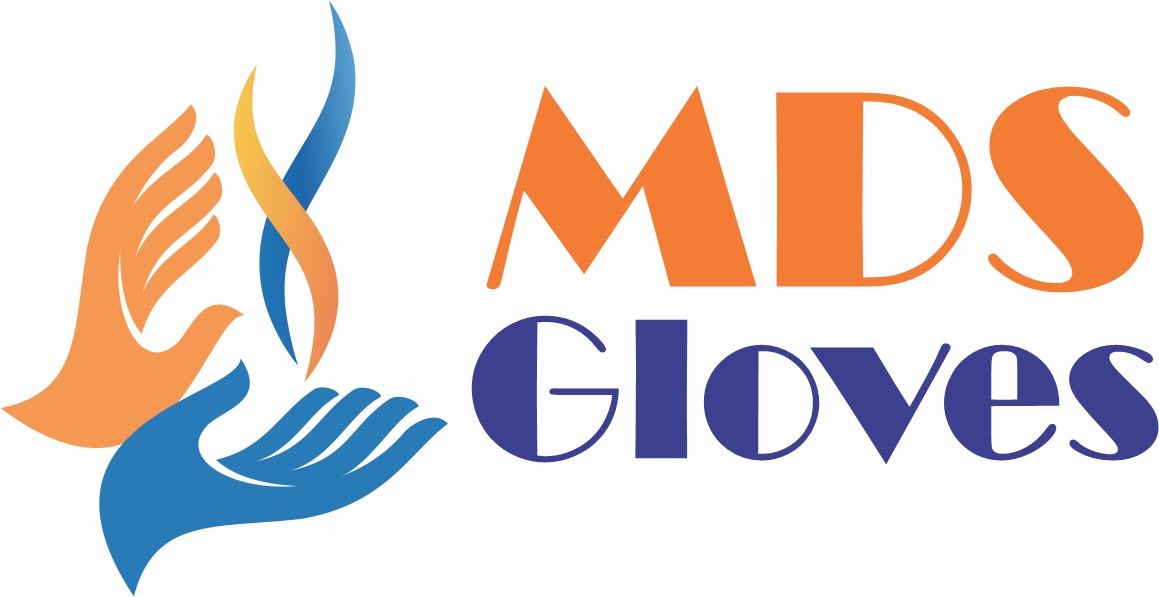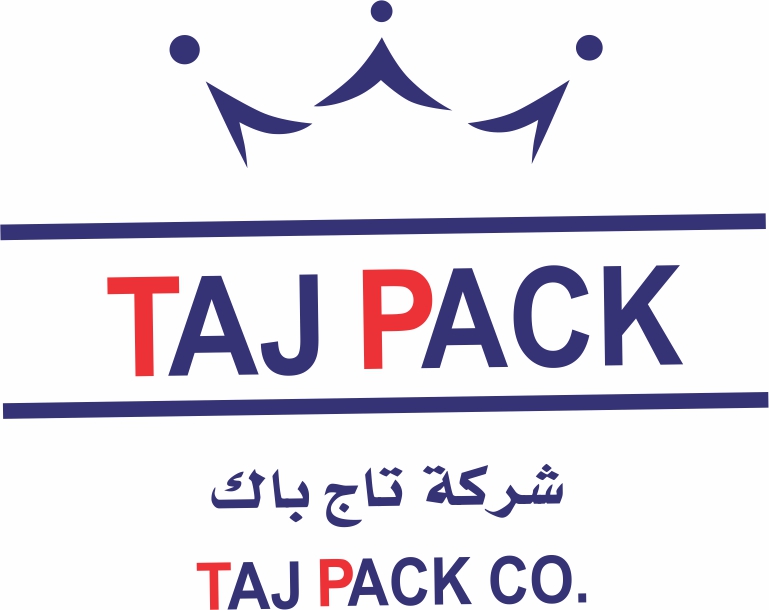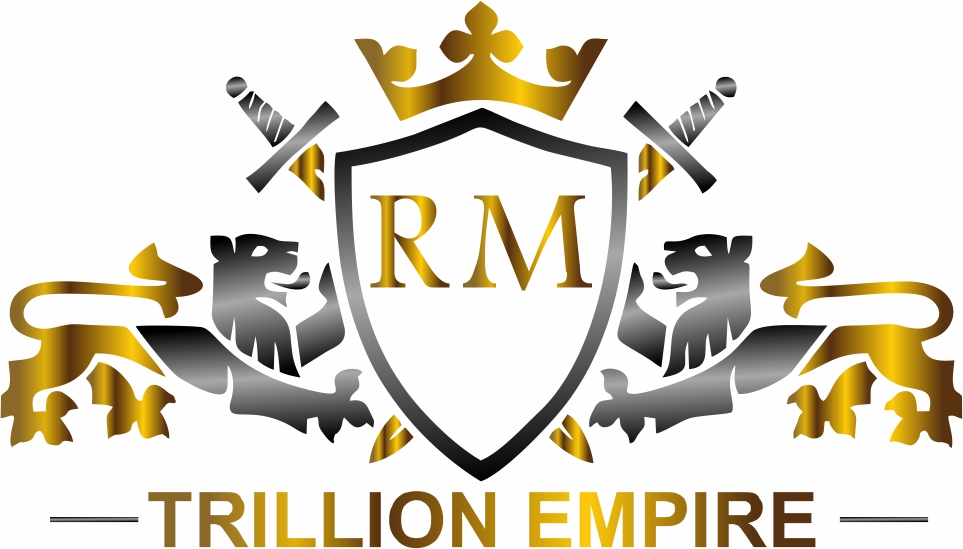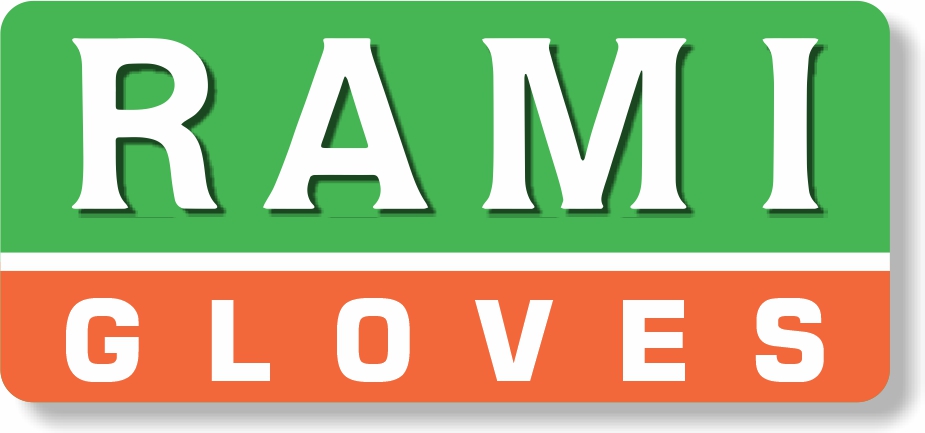 Natalie Group Gloves has proven high standards in production, quality accreditation in its many internationally-recognized Certificates as well as being recognized with many distinctive Awards.